Comic - Wayward #1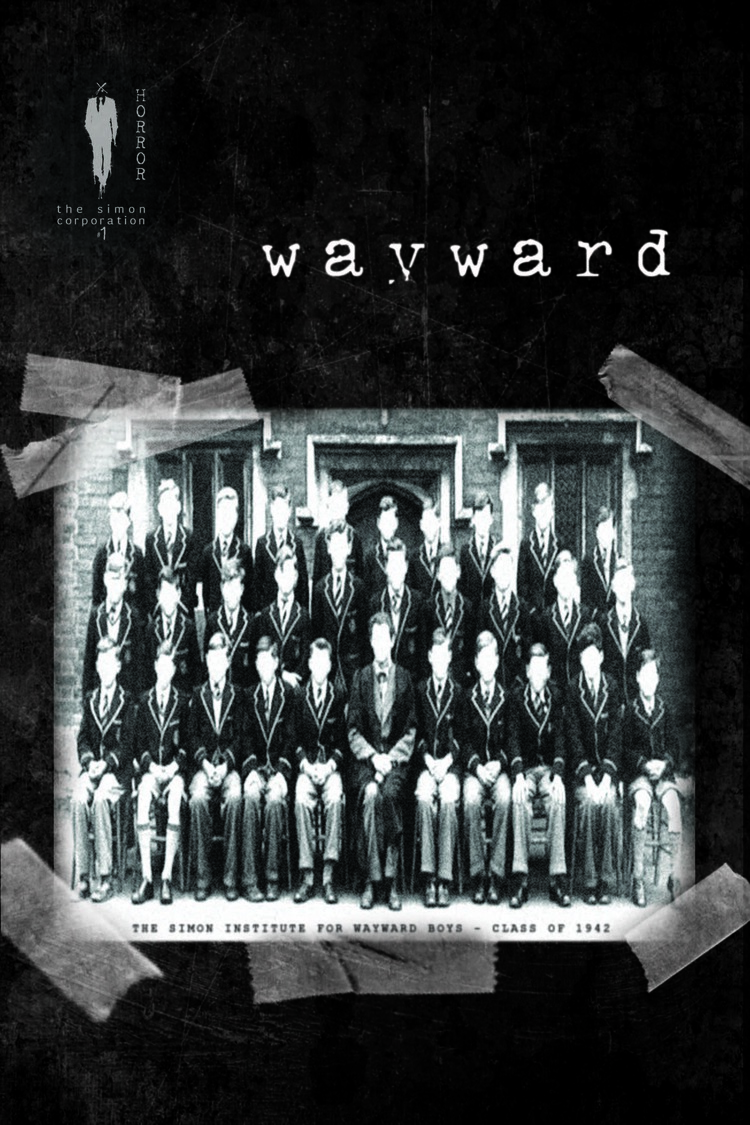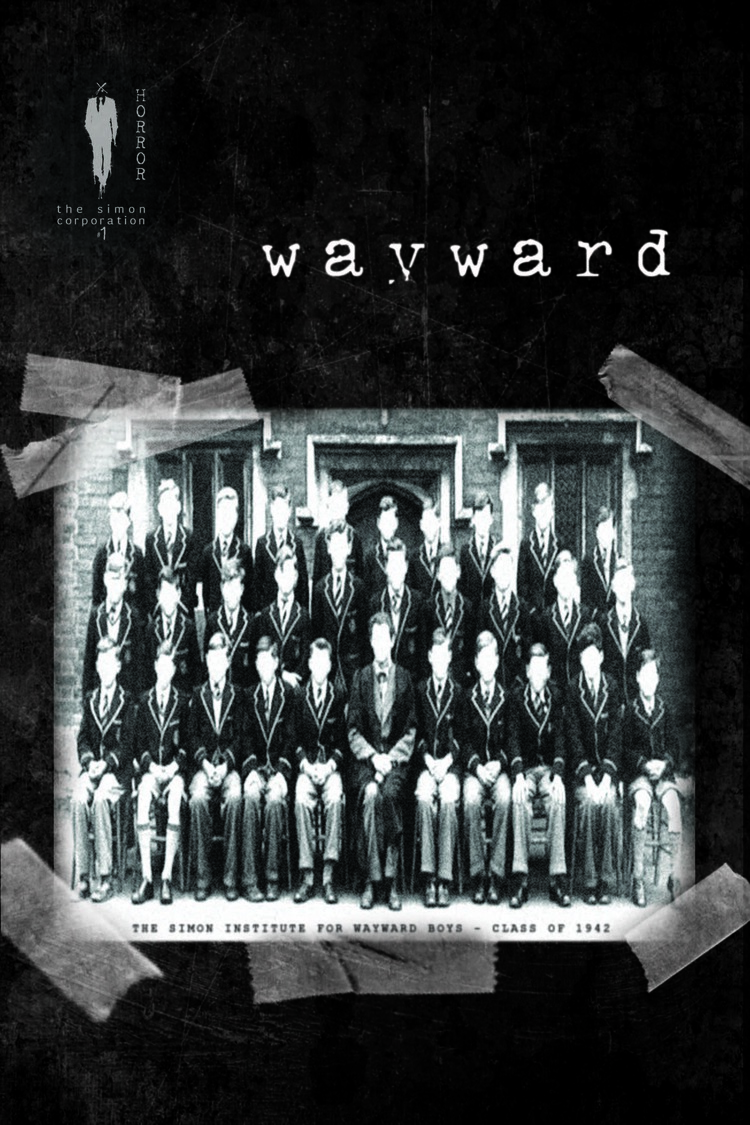 Comic - Wayward #1
Welcome to The Simon Institute for Wayward Boys.
A decades-old military school for troubled and dysfunctional youth, the prison school has seen more than it's share of tragedy. Ghosts of forgotten children roam the halls, hiding in the darkness, keeping their anger and guilt with them.

Waiting. Festering. Growing stronger. Becoming more real.

Tonight, madness becomes manifest as the darkest secrets of the school's past are unleashed upon the living without rule, reason, or mercy.
24 Pages