This weekend, I will once again board the CHARIOT OF SEXUAL DESPAIR (Jon's car) and ride, howling, into the iron walls of Cincinnati. Once there; I along with my fellow SHRIEKING COMIC GOBLINS (Jon, Leo, Wesley, Ali, Patrick) will sample the local diseases and show everyone how we do comics back in Chi-town.
I'll be at table B3. It'll be the table covered with weeping sores.
Here's a map
. Be there.
I painted some things
Once you've successfully fought your way into the inner sanctum of the Cincinnati Comic Expo and made your way to my horrible, horrible table; you can buy things. Like these guys: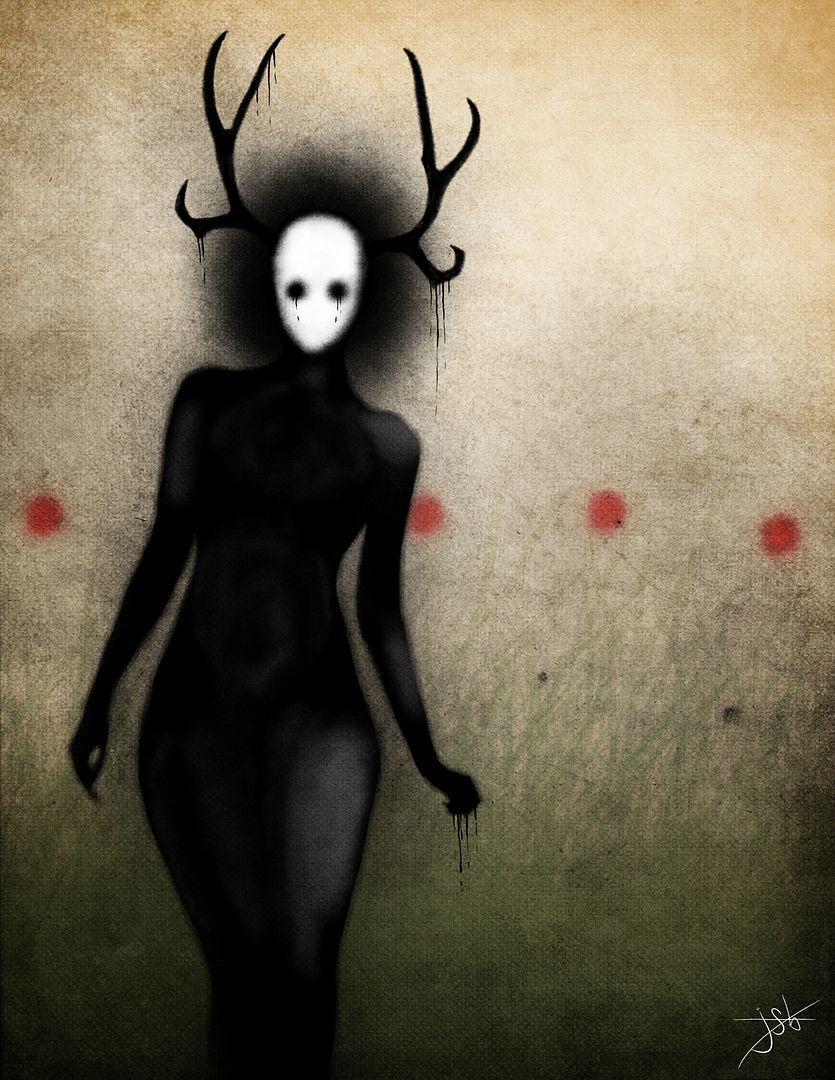 The Bishop of The Void
The Bishop of the Blight
The Bishops of Albany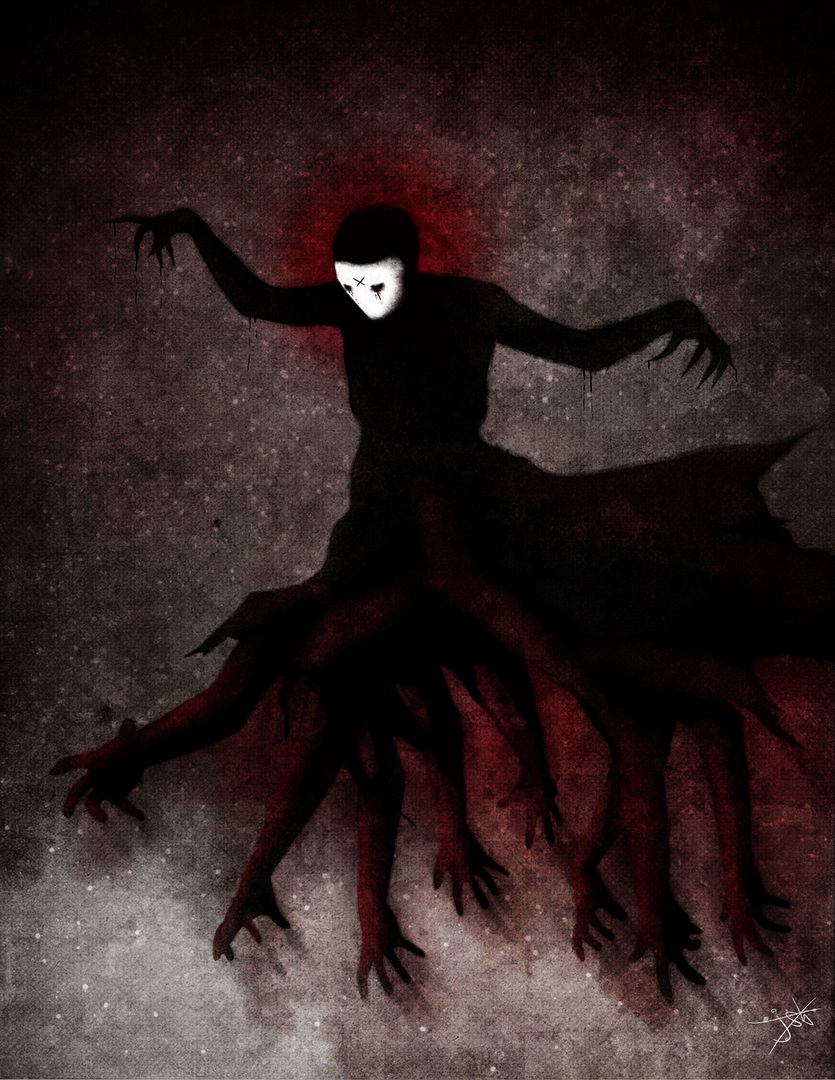 The Prison Bishop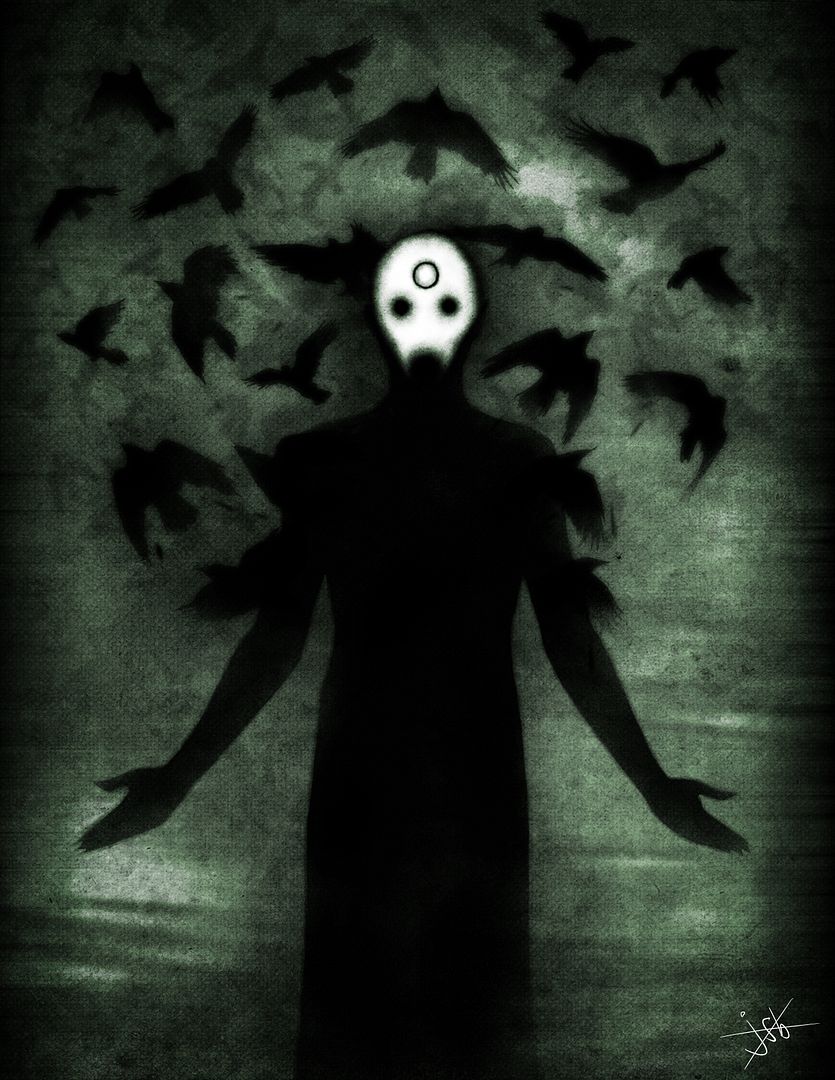 The Bishop of Nerathuul
I've been working on upping my print game and this is what came of it. Take from that what you will. They'll be $10 each. Hope you dig 'em.
If you can't make it to Cincinnati and you ABSOLUTELY HAVE TO see my face in person, I'll be in Aurora, IL the very next weekend for Other World Comic Con. If I survive Cincinnati, of course.
Nowhere #3 is done
Just got the proof copy in the mail. Here's the cover that I don't think I've ever posted here: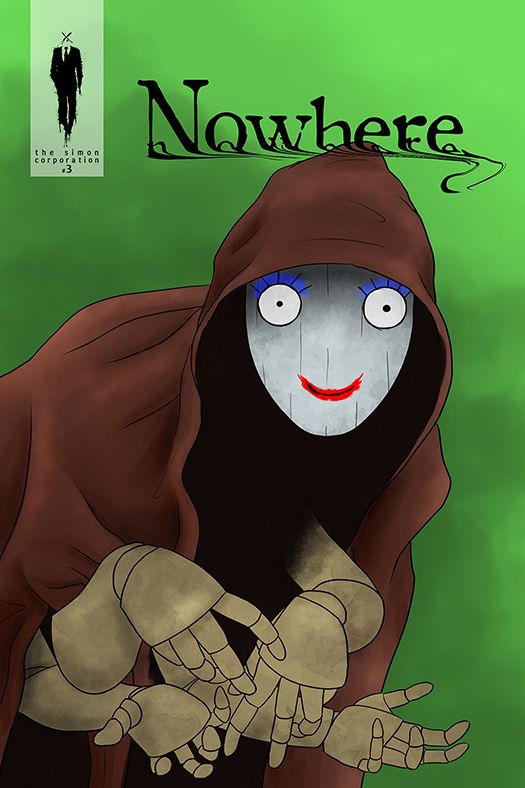 What the hell is that thing on the cover!? I guess you'll just have to buy and read it to find out...once it's available. I still need to review the proof and possibly make edits, so it's done, but not quite ready yet. Yeah, that makes sense.
ALL THE OTHER THINGS
I've already started setting up shows for 2016.
Indiana Comic Con 2016
is already a thing that's definitely happening and I'm just waiting for registration for several other shows to pop up.
Scratches is coming along nicely. I've been seeing art from Jon, Angel, and Leo periodically and it hasn't stopped being weirdly cool.
Here's the cover for a thing I'm doing:
I don't want to say anything about this one yet, but I'm hammering away at it with one hand while writing the script for Nowhere #4 with the other. My goal is to have this one up pretty soon.
I also painted this thing:
Visitor
I'm not sure how I feel about this one. I dig the idea, but I'm not sure if it's something people would want prints of. If you think I'm wrong, hit me up and I'll see what I can put together.
I think that's everything. Lot's of stuff going on. Lot's of more stuff in the works. In the meantime, get yourself to Cincy and Aurora. Bring snacks.
-jsb