I've been getting a bit of feedback recently. I figured I'd knock a few major things out in one post for simplicity.
BUTTONS!
The button making continues with no real sense of direction or purpose. I'm still just getting used to the idea of wanting my work in button form, and being able to make that happen.
Beth and DeVO: Our button maker cost about $180. It is a lot, but I went halfsies with Bryan, so I only had to pay $90...which is still a lot. But the price was worth it for me because buttons.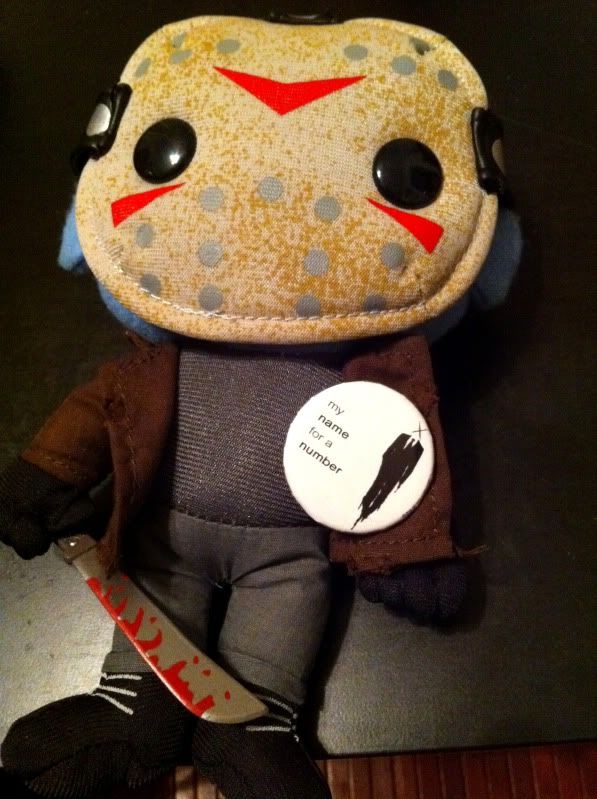 Murder Approved!
After much research and hunting on Bryan's end, we wound up ordering from
Badge A Minit
. Their web site is a bit terrifying, but it's okay because buttons.
John: Send decent-quality digital images of one or both of your nipples to simon1428@gmail.com and I'll send them back to you in button form.
MEGA GIRL! or if you're a Japanese purist...ROCK GIRL!
I really need to figure out what I'm going to call this piece. Anyway I did a test print: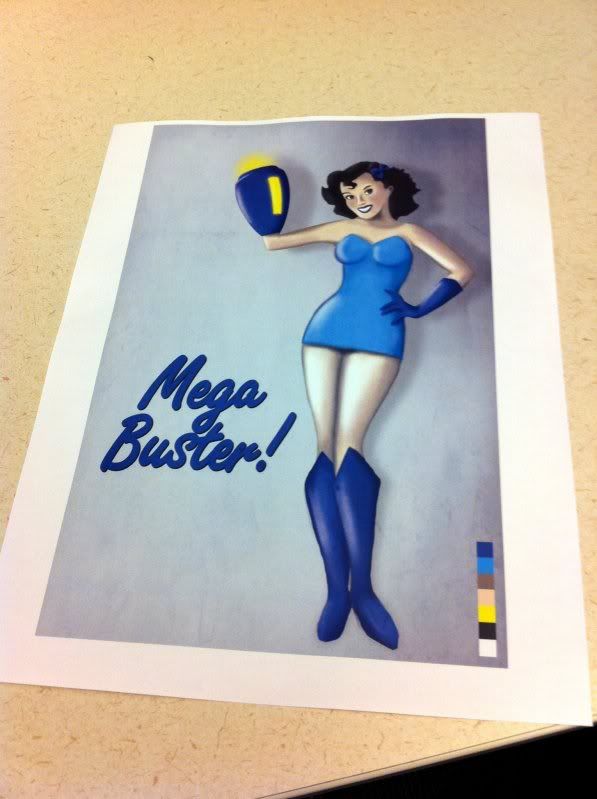 [Insert WOOD MAN joke here.]
This was literally just a quick print from my office printer on regular 9x11 office paper. I was expecting it to come out all messed up, but I'm actually really happy with how well it came out. I plan on going to the printers this weekend and get the finalized version, 11x17 and on high quality paper.
Everyone who commented and messaged on Facebook with some variation of GIMMIE: Barring devastating printer apocalypse, Rock Girl prints will be available at ACen, and then The Simon Store shortly after. I haven't decided on pricing yet but PROTIP: it will be cheaper at ACen.
Only two weeks 'till the end of this semester!