As I was unlocking my bike to head to work today, I noticed it had become a makeshift spider-town seemingly overnight. This is an absolute in my life; any mode of transportation I exclusively own, be it car, truck, van, or fucking bicycle, will inevitably be occupied by spiders.
I have come to the obvious conclusion that I am the Spider King. I didn't ask for this.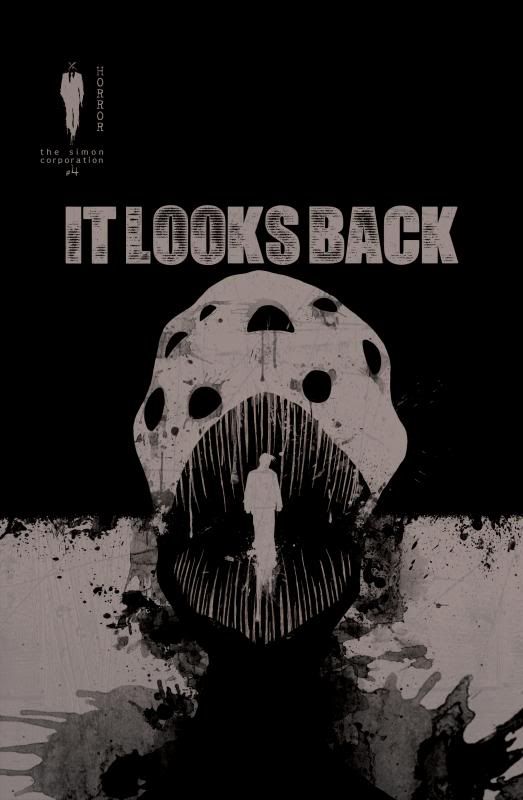 IT LOOKS BACK #4 is now on Comixology
CLICK HERE TO BE MAGICALLY TRANSPORTED ACROSS THE INFORMATION SUPERHIGHWAY AT THE SPEED OF YOUR LOCAL INTERNET PROVIDER
and check it out. Be sure to rate, share, and whatnot because us indie comics guys need as much free marketing as possible.
If you are allergic to digibytes or are otherwise opposed to digital comics, you can get a print copy at Wizard World Chicago. I still don't have a table number yet, but I'll post it when it's available.
Nakama Toys is opening a store very soon
which will ultimately be destroyed by massive amounts of party during the grand opening. Here's a flyer: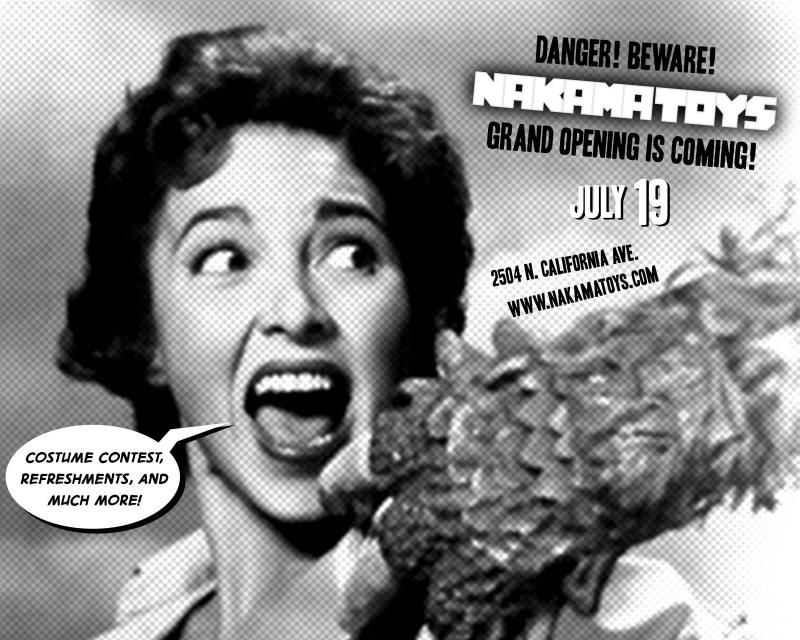 Get your digital ass to nakamatoys.com
for details. If you HAVE to get your hands on Nakama's wares and ABSOLUTELY CANNOT WAIT until the 19th, you can hit them up at
G-Fest
this weekend, 'cause doing conventions while simultaneously building a store is just how they roll.
Nowhere #1 is almost done
And I'm pretty sure I just jinxed myself by writing that, but whatever. I've only got a few pages left to draw, then I gotta knock out the lettering, proof it, and get it to the printer. PROGRESS Y'ALL.
-jsb