I'm gonna try to make this one short and to the point. Today is the anniversary of the day I began to officially exist, and I shouldn't be wasting the day putting words on the internet when I could be having crazy off-tha-hook parties with awesome party people and tons of booze and trashed hotel rooms.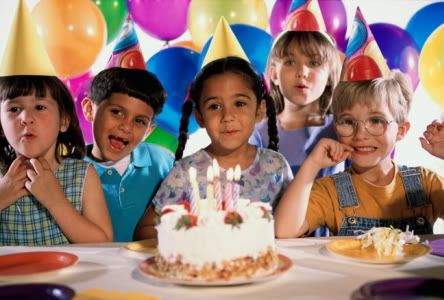 PARTY HARD! PARTY HARD! PARTY HARD! PARTY HARD! PARTY HARD! PARTY HARD! PARTY HARD!
LET THE LINKENNING BEGIN!
This is a brief list of some of the awesome people I met at WWC11. In no particular order:
Daniel Vest (
Portfolio
-
deviantART
-
facebook
): An awesome guy who I had the pleasure of sitting next to this year. He does 2D and 3D illustration. Occasionally he'd have to step away to do press work with...
Down the Road Show (
Wordpress
-
facebook
): Were busy as hell. They volunteered to do last-minute moderation for a number of panels, and keep their own video podcast going.
Tanya Zolotareva (
facebook
-
deviantART
): Sat on the other side of my table. A very talented traditional artist with a very unique style.
Ghostbusters Chicago Division (
facebook
-
blog
): They're ghostbusters. In Chicago. If that isn't enough to make you like them, they also have a recipe to make your own Hi-C Ecto Cooler.
That's just the people I can think of off the top of my head. Check them out and tell them The Simon Corporation sent you. If I suddenly remember anyone else I need to link, I'll put up a follow-up post.
-danger!